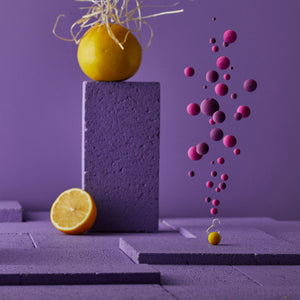 Traditionally known for its Merlot, Irvine Wines in the Barossa is quickly developing a reputation for pushing boundaries with its modern twist on generational grapegrowing.

The Baroness, a Petillant Naturel sparkling wine, and The Earl, an unfiltered and unfined Cabernet Franc, will be released this week. They join the Primitivo Noir – a red wine made in a delicate, berry-driven style that is the first of its kind in Australia – in Irvine's Pushing Boundaries range.

Winemaker Rebekah Richardson said the two additions to Pushing Boundaries met the needs of wine drinkers who are becoming increasingly confident and adventurous.

"We now have a generation of Australians who have been blessed with high quality wine for as long as they can remember," Beck said.

"Because they are confident in their knowledge and understanding of wine, this group of people are excited about innovation and interested in trying new styles, tastes and varieties.