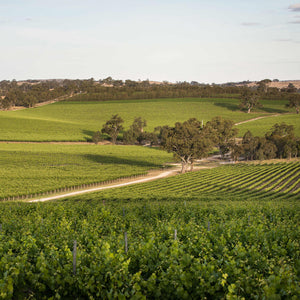 2019 vintage was one of the most compressed that our vineyard guru, Peter Miles, can remember. The heat spike early on brought the fruit ripeness up very quickly meaning that there was a lot of overlap with picking of varieties.
Luckily with all of our fruit coming off Estate vineyards, this didn't prove problematic.
Beck's overall view of the vintage is good. The whites and rosé wines are looking fresh and delicate given the ability to pick them early in the season before the heat hit. The reds are looking intense, but still with the elegance that is expected from the Irvine style now.
Stay tuned for regular updates on how the 2019 wines progress.